Let's Discuss How You Can Benefit from 360° Photos and Virtual Tours -
Book a Free Consultation Now
Don't miss out on the opportunity to transform your business, services, content, and sales with 360° photography and virtual tours. Schedule your free consultation today and let's discover together how this immersive technology can help you to increase your revenue.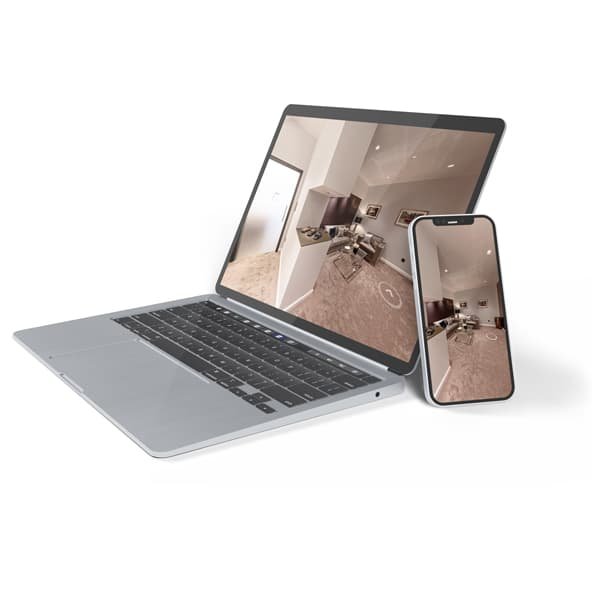 The Mind-Blowing Results of Immersive Visuals
Book Your Free Consultation Now
Request an online Google Meet call now or just write a message.